About Us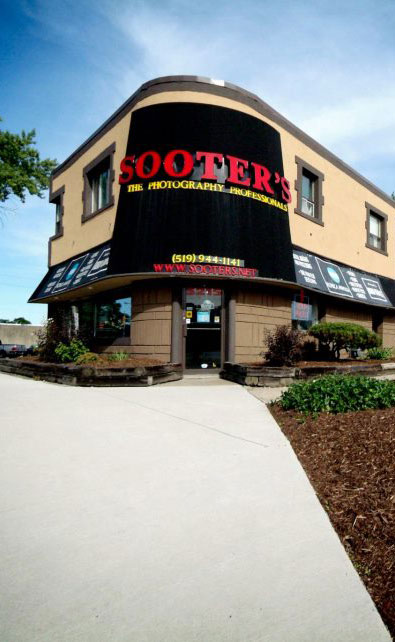 Raising the standard for Photography for ANY event
Sooters photography is determined to provide you with the highest in customer satisfaction. Along with being extremely personable and friendly, the Sooters staff are professionals at capturing the most precious moments in ones life. Whether it is by taking photos of you and your friends on your wedding day or bringing your infant in for his or her very first photo shoot, John and the rest of the Sooters team will not disappoint.
John began his career in 1989 working part time for Sooters while in school for business and photography, graduating in 1991. He went on to purchase Sooters Photography Studio in 1991. John has been photographing weddings since 1992 and is booked consistently. He provides a talent for photography with a passion and style for capturing memories along with excellent customer service. He also specializes in commercial, aerials, families, couples and children's portraits.
We are one of the busiest Photography companies for a reason, and that reason is that we are The Photography Professionals.